View featured homes
Earthquake Proven Solid Timber Homes in Christchurch and Canterbury
Over the years there have been thousands of Lockwood's built in and around Christchurch, and consequently, we have seen testimony of how wonderfully earthquake resistant the Lockwood building system is. Earthquake damage to Lockwood's was minimal, with no homes written-off and all homes still safe to live in.  Several had severe foundation damage but these homes were in good repair. They were jacked up, foundations replaced, then lowered back into place with little or no work required to the interiors.
When you are having a new home built, whether to reside in or as an investment property, you'll want to ensure the builders are up to the task and can deliver in the required time frame with a quality product. Lockwood Homes are a great choice due to the speed of build and pre-engineered supply of componentry.
More than simple speed, we pride ourselves on the quality of the final product and the dedication Lockwood employees and Contractors show from the design right through to when you are ready to move in.
Our mission is to help every one of our clients bring their idea of a dream home to fruition, working closely with them to customise a concept design or create one for specific site, budget, lifestyle and future needs. With nearly 70 years of experience under our belts, we are perfectly placed to cater to the needs of varying clients, from those looking for a small and simple solution to a fabulous grand design.
Meet the team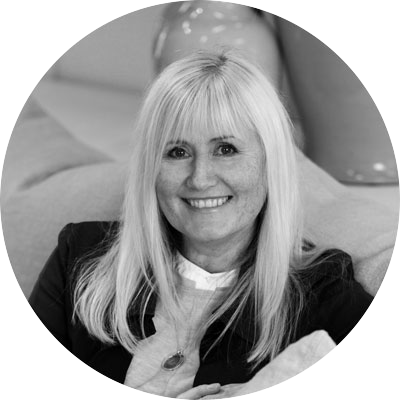 Karen Gillam - Customer Relationship Consultant
Karen has a history that involves close working relationships with architects and designers, events, promotions and product launches. She is an avid lover of artwork and paints in her spare time – when she's not working on the farm, her other passion. She has a Diploma in Interior Design - Residential, and is looking forward to being able to work closely with Lockwood clients to bring her sense of style and creativity to their projects.