T's and C's Win a BMW for the weekend!
Win a BMW for the weekend courtesy of Coombes Johnston BMW!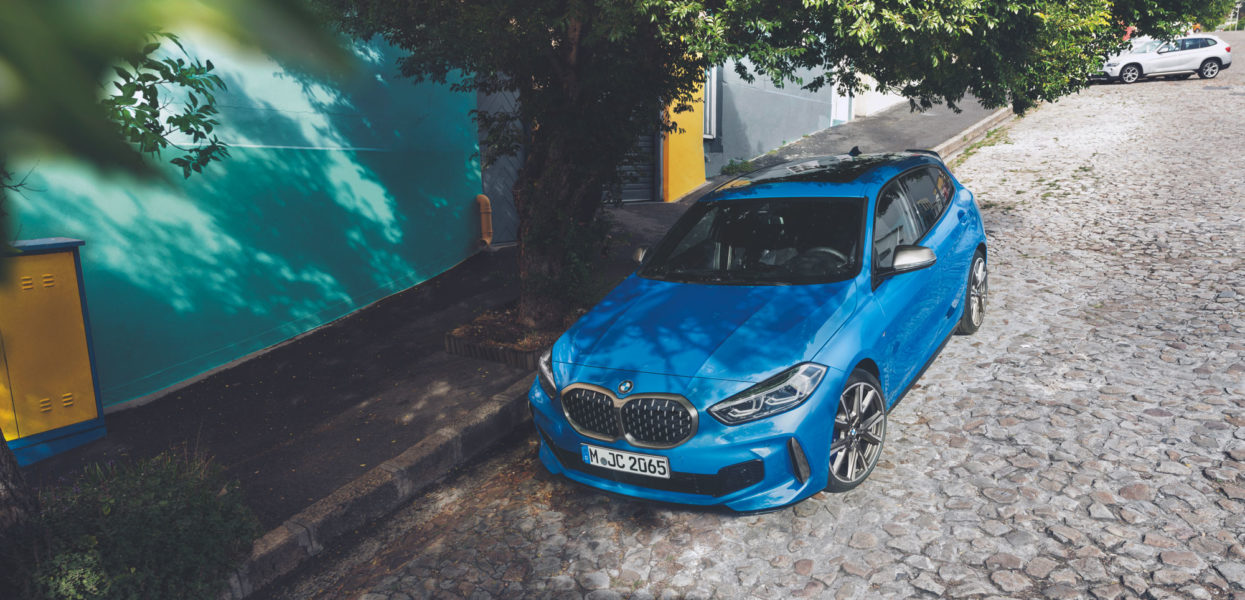 TERMS AND CONDITIONS
The promoter of this giveaway is Coombes Johnston BMW and Lockwood Homes. By entering this competition, you accept these terms and conditions in full.
The competition is open from 24 October 2019 – 28 October 2019. To be eligible to win you must attend the Lockwood Show Home Grand Opening between 24 October 2019 and 28 October 2019.
One entry will be granted per person that attends. Multiple entries per person cannot be made.
Entry is open only to New Zealand residents. The winner must be at least 25 years of age and hold a current, valid, full NZ drivers' licence and reside in the Waikato, Bay of Plenty or Auckland region.
The winner will be selected on 31 October 2019 and contacted via email or phone. If a winner does not respond within 7 days of the prize draw, that winner will forfeit the prize and a redraw will be made on the same terms and conditions as the original draw.
The prize consists of a loan of 1 x BMW for the weekend (vehicle to be collected on a Friday and returned the following Monday). The prize is not exchangeable, transferable or redeemable for cash. The prize can be changed at Coombes Johnston BMW discretion. The dates available and BMW model provided will be at Coombes Johnston BMW's discretion and the vehicle loan must be taken prior to 31 January 2020.
The vehicle must be collected and returned from a Coombes Johnston BMW dealership (113 Hewletts Road, Tauranga or 497 Te Rapa Road, Hamilton) at the winner's expense (prize does not include travel to and from dealership). The driver of the vehicle must sign a vehicle loan agreement with Coombes Johnston BMW and adhere to the terms of the loan agreement; a KM limit of 500kms will be stipulated in this agreement. Only the prize winner can drive the vehicle.
If it is deemed the BMW is used for any improper or unlawful activity the loan term of the car will be terminated immediately. Insurance excess is the responsibility of the prize winner / driver (full details of insurance will be provided in the vehicle loan agreement and must be adhered to).
The vehicle will have a full tank of fuel when collected; the winner must return the vehicle with a full tank of fuel. All fuel costs are the responsibility of the winner during the loan period.
Coombes Johnston BMW is not responsible for any offences committed, or fines or fees incurred, by the prize winner while driving the BMW during the loan period to the extent permitted by law, Coombes Johnston BMW, its employees and agents shall not be liable for any claims, losses, damages, injuries, costs and expenses (whether direct, indirect or consequential) suffered, sustained or incurred as a result of, or arising out of, or in any way connected with this promotion and/or its prize.
Coombes Johnston BMW reserves the right to change any of the terms and conditions applying to this promotion or to modify, terminate, suspend or reschedule this promotion.
You agree to Coombes Johnston BMW using your personal information to verify that you are eligible for the prize draw and to contact you if you are a winner.
Entrants agree to have their email address added to Coombes Johnston BMW's and Lockwood Home's email list. Coombes Johnston BMW may, for an indefinite period, unless otherwise advised, use this information, and disclose this information to third parties, for promotional, marketing, publicity, research and profiling purposes, including sending electronic messages or telephoning the entrant. Entrants should direct any request to opt out, access, update or correct personal information to Coombes Johnston BMW or Lockwood Homes.