The history of Lockwood Homes
Lockwood Group Limited was founded in 1951 by two Dutch immigrants, Johannes La Grouw Snr and Johannes Van Loghem with the idea of utilising New Zealand Radiata Pine in an innovative and distinctive engineered building system.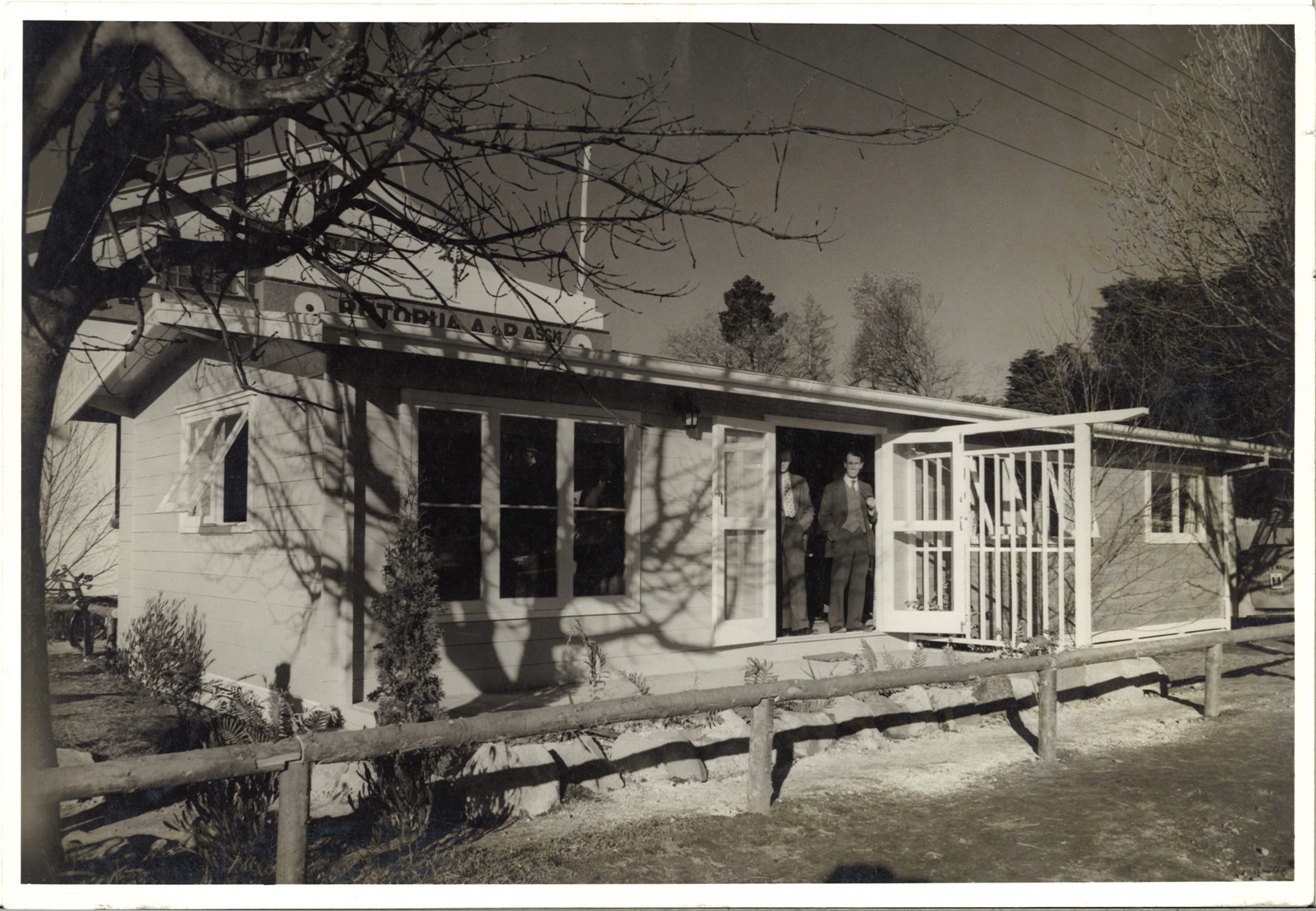 The first Lockwood homes were constructed in 1954 and the very first house sold was built as a fishing bach for Doctor Morrow of Auckland on the Waiteti Stream, Ngongotaha, Rotorua. This house still stands on its original site.
To date, more than 50,000 Lockwood homes and buildings have been constructed around the world. The components for these homes and buildings are manufactured in our production facility in Rotorua, New Zealand to an exacting standard by our team of skilled craftsmen.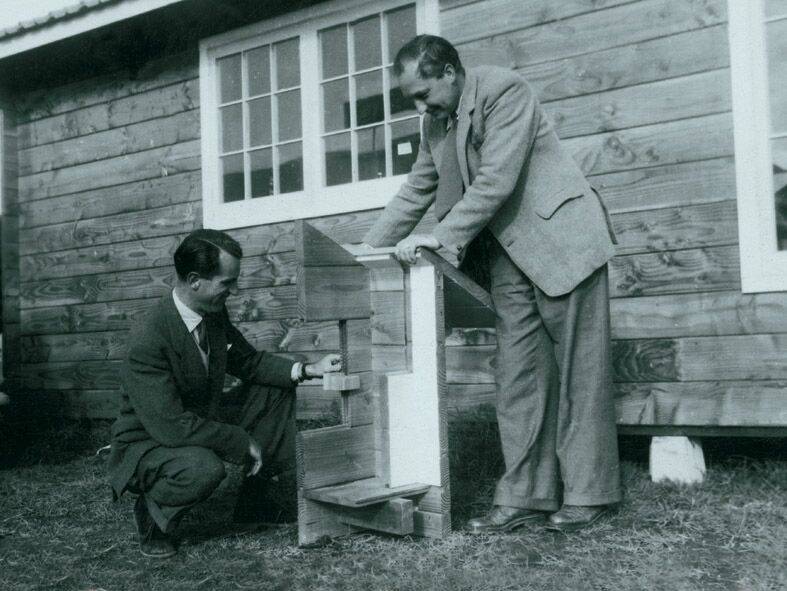 Consistent standards, reliability, our historic performance and a deep sense of pride in this family owned business are integral components to creating a safe and secure home, ensuring a quality living experience for those who choose a natural solid timber alternative from Lockwood.
Lockwood has now operated in New Zealand and internationally for over 70 years and has become an iconic Kiwi brand, with a very distinctive style. With its patented x-profile construction and solid wood insulated materials, coupled with its low-maintenance qualities, a Lockwood home is an eco-smart choice.
Whether it's a new home or a new commercial building, it's always vitally important to choose a trustworthy and reputable partner. That's why so many clients worldwide choose Lockwood and why we were voted New Zealand's Most Trusted Building Brand in 2013 and 2014 and 2016 and runner up in 2015 and 2017.
Choose a Lockwood home, designed for good.