In the nearly 7 decades that we have been building, our commitment to the quality of our designs and our buildings has never wavered. As a result, we enjoy an enviable reputation; outstanding historical performance in very high wind, earthquakes and extreme temperatures.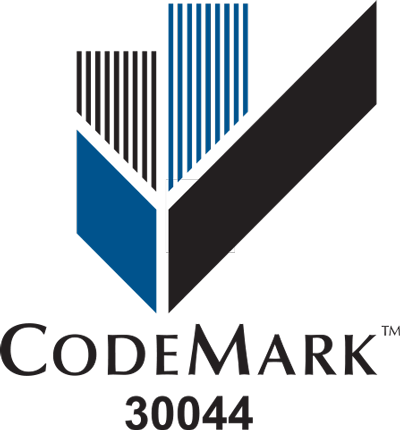 CodeMark certification provides certainty of compliance with the NZ Building Code. Applications for CodeMark can be made for a single building product or for a building system. Lockwood is proud to have achieved CodeMark certification for our complete wall and jointing system.
In order to obtain a CodeMark certificate, we had to provide robust evidence, historic and current, to show that our system complied with stringent New Zealand Building Code.