New Homes Built to Last on the West Coast – Greymouth, Haast, Hokitika and Surrounds
When it comes to building new homes or cribs in these tranquil yet rugged South Island areas, it's important to work with home builders you can trust and know that your new home will stand the test of time.
At Lockwood, that's exactly what we do, using our almost 7 decades of industry experience to ensure that every detail meets our CodeMarked standards for quality and craftsmanship. From day one, structural integrity and aspirational design has gone into every Lockwood home, helping to establish our reputation for homes of outstanding quality.
When you choose a Lockwood home, you join our family.  From the designers and engineers, to the skilled craftsmen in our production facilities and finally the building contractors on site: we take pride in our product and reputation with complete commitment to the outcome of your new home.
Meet the team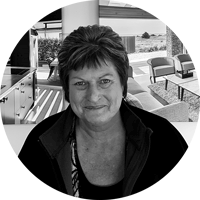 Deb Motz - Client Services Consultant
Deb has 30 years of experience in customer services and has worked in inbound call centres, insurance underwriting and claims, administration and accounting. She has a passion for helping people and loves hearing about their ideas and dreams, she is looking forward to hearing about yours. She loves cooking and baking which keeps her occupied during her spare time.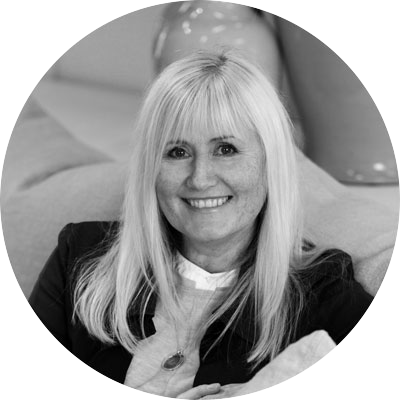 Karen Gillam - Client Services Consultant
Karen has a history that involves close working relationships with architects and designers, events, promotions and product launches. She is an avid lover of artwork and paints in her spare time – when she's not working on the farm, her other passion. She has a Diploma in Interior Design - Residential, and is looking forward to being able to work closely with Lockwood clients to bring her sense of style and creativity to their projects.