Custom home builders for North Canterbury, Hurunui district.
Mario and Mimi Mulder of Develico Homes are the home builders to talk to in the North Canterbury region.
Mario and Mimi have a strong background in the construction industry, both in their native South Africa and in New Zealand. They part owned and managed a residential and light commercial building company which they sold before immigrating to New Zealand. They are now Canterbury locals, thoroughly enjoying the South Island way of life.
They have both gained further industry experience working for a foundation building company in Canterbury, Mario as estimator and contracts manager and Mimi in sales and as a project manager.
Mimi has also worked for the Lockwood South Island Regional office, helping clients plan and design their dream homes. Excited and passionate about the Lockwood building system, and the beautiful yet robust homes we build, they have joined the Lockwood Contractor Network to service the North Canterbury Region. Under the banner of their Develico Homes, they have a trusted team of subcontractors and builders to take you through a stress free home building journey.
See them at the show home at 431 Main South Road, Hornby, Christchurch
Meet the team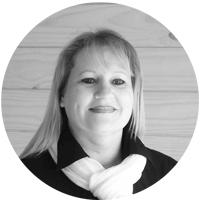 Mimi Mulder - Managing Director
Mimi's experience as a project manager both in NZ and abroad ensures your home building journey is as stress free as possible.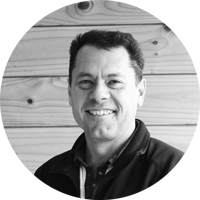 Mario Mulder - Managing Director
After running a successful construction company in South Africa, Mario is keen to apply his skills and knowledge to ensure your home building journey is an enjoyable one.
Schalk van Heerden - Contracts Manager
Schalk is a qualified LBP builder with 19 years of construction experience. Schalk and family moved to NZ 6 years ago and he been involved in many Christchurch rebuild projects since then.