Wood Robson Homes is a brand that has operated in the wider Manawatu region for over 60 years, led by owner and Managing Director, Peter Robson. Peter has been involved in building Lockwoods in the wider Manawatu area for nearly 40 years and brings a wealth of knowledge to the building process. Wood Robson are proud to offer an exceptional level of service and cost effective building solutions, backed up by their long term membership of the NZ Registered Master Builders Assoc.
In addition to the large range of Lockwood plans available, Wood Robson Homes also offer a full design and build service. In this area they are supported by designer, Steve Butterworth.
They are active members of the Registered Master Builders Association, Peter being a Past President.
Peters main driver is to always present high quality homes to their customers, regardless of their budget. This has been recognised many times over the years, most recently achieving a Gold Award in the Master Builders House of the Year competition 2016.
With a number of Team members experienced in the Lockwood process, Wood Robson Homes look forward to developing your dreams into reality.
Meet the team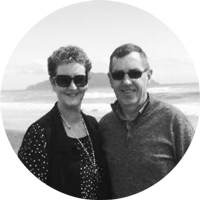 Peter and Diana Robson - Directors
Directors Peter and Diana Robson have been involved in building Lockwood homes for over 40 years in the Manawatu Region.
Awards and Accreditations
Gold Award 2016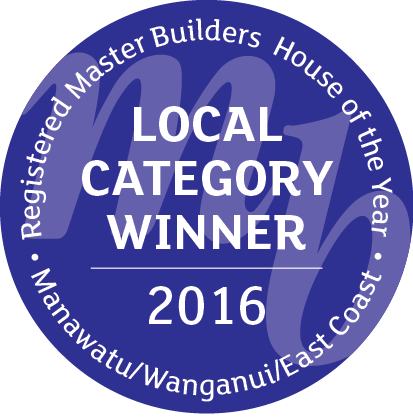 Local Category Winner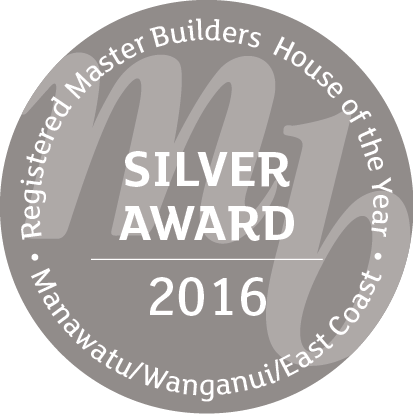 Silver Award 2016