Invercargill is a great homely place to set up your life, if you're not set up there already! With a relaxed suburban feel and a neighbourly atmosphere, Invercargill is a treasure of the lower South Island.
New homes that are built to last
Our design and build specialists are able to bring your property dreams to life.  Build a high performance home with Lockwood, since 1951.
Meet the team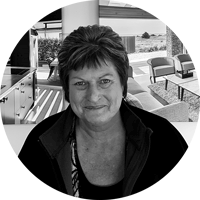 Deb Motz - Client Services Consultant
Deb has 30 years of experience in customer services and has worked in inbound call centres, insurance underwriting and claims, administration and accounting. She has a passion for helping people and loves hearing about their ideas and dreams, she is looking forward to hearing about yours. She loves cooking and baking which keeps her occupied during her spare time.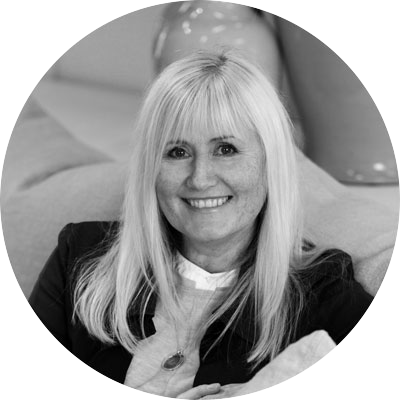 Karen Gillam - Client Services Consultant
Karen has a history that involves close working relationships with architects and designers, events, promotions and product launches. She is an avid lover of artwork and paints in her spare time – when she's not working on the farm, her other passion. She has a Diploma in Interior Design - Residential, and is looking forward to being able to work closely with Lockwood clients to bring her sense of style and creativity to their projects.