Invercargill is a great homely place to set up your life, if you're not set up there already! With a relaxed suburban feel and a neighbourly atmosphere, Invercargill is a treasure of the lower South Island.
New homes that are built to last
Our design and build specialists are able to bring your property dreams to life.  Build a high performance home with Lockwood, since 1951.
Meet the team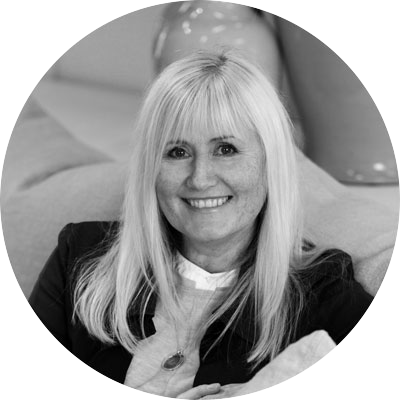 Karen Gillam - Client Services Consultant
Karen has a history that involves close working relationships with architects and designers, events, promotions and product launches. She is an avid lover of artwork and paints in her spare time – when she's not working on the farm, her other passion. She has a Diploma in Interior Design - Residential, and is looking forward to being able to work closely with Lockwood clients to bring her sense of style and creativity to their projects.