Invercargill is a great homely place to set up your life, if you're not set up there already! With a relaxed suburban feel and a neighbourly atmosphere, Invercargill is a treasure of the lower South Island.
New homes that are built to last
The Invercargill build team are always ready to put in the effort to make sure your new home is built to the very highest of standards.
Meet the team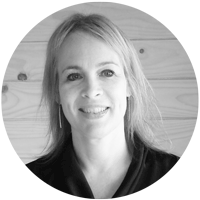 Rachel Wiscombe -Customer Relationship Consultant
Hailing from the UK, Rachel made her career in Sales and Marketing. She found a passion in housing and interior design, and after buying her first Lockwood home in Wellington, got involved in the Investment Property Market in the South Island where she has been living for almost ten years now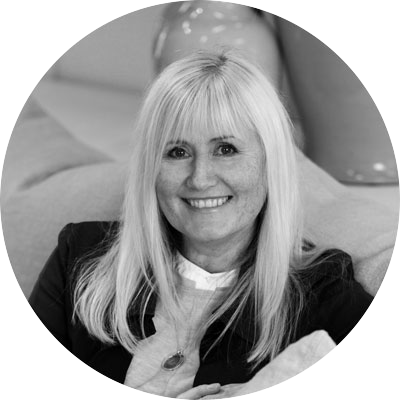 Karen Gillam - Customer Relationship Consultant
Karen has a history that involves close working relationships with architects and designers, events, promotions and product launches. She is an avid lover of artwork and paints in her spare time – when she's not working on the farm, her other passion. She has a Diploma in Interior Design - Residential, and is looking forward to being able to work closely with Lockwood clients to bring her sense of style and creativity to their projects.