Your Trusted New Home Builders in Dunedin and Surrounds
Get the job done right. If you're looking at building in Dunedin, get a professional company that will do the job and do it well. Lockwood offers experience and quality, so you can rest assured that your investment is in good hands. Dunedin is a great place for first-time home builders, and a neat place to settle down at any age.
A Lockwood is a house built to last
When we build, we build with the Lockwood system. Solid laminated wood planks and patented aluminium corners are locked in which creates a strong and versatile structure, making our houses ideal for the tough South Island conditions.
Contact a Builder today
Meet the team that looks after the region below, or call us on 0508 562 596 today to find out more.
Meet the team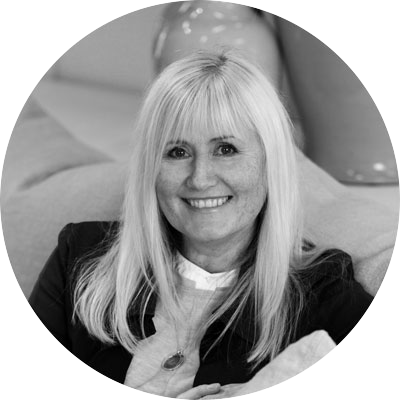 Karen Gillam - Customer Relationship Consultant
Karen has a history that involves close working relationships with architects and designers, events, promotions and product launches. She is an avid lover of artwork and paints in her spare time – when she's not working on the farm, her other passion. She has a Diploma in Interior Design - Residential, and is looking forward to being able to work closely with Lockwood clients to bring her sense of style and creativity to their projects.