Your Trusted New Home Builders in Dunedin and Surrounds
Lockwood offers architectural design and build experience and high quality homes, so you can rest assured that your investment is in good hands.
A Lockwood Home is a house built to last
We build using the renowned and CodeMarked Lockwood Building System. Solid laminated wood planks are locked together with aluminium profiles, creating strong and resilient structures, which make our homes eco-smart and perfect for tough South Island conditions.
Contact a Builder today
Meet the team that looks after this region, or call us on 0508 562 596 today to find out more about our range of customisable Lockwood concept plans or a new design and build. Live your life beautifully, in a safe and secure Lockwood home.
Meet the team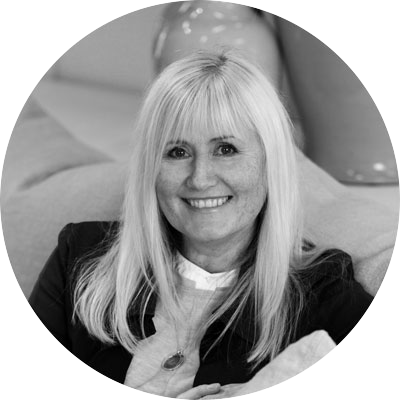 Karen Gillam - Client Services Consultant
Karen has a history that involves close working relationships with architects and designers, events, promotions and product launches. She is an avid lover of artwork and paints in her spare time – when she's not working on the farm, her other passion. She has a Diploma in Interior Design - Residential, and is looking forward to being able to work closely with Lockwood clients to bring her sense of style and creativity to their projects.