Innovative eco-products for your home
We are all becoming increasingly aware of the importance of living a more sustainable life.
According to recycle.co.nz, approximately 252,000 tonnes of plastic go into landfills in NZ each year! If we all make an effort to reduce our waste, re-use when we can, and recycle we will ensure a healthy planet for generations to come
Here at Lockwood, we are proud of our sustainability story. Wood is the Earth's most renewable raw material and the only major building material that helps tackle climate change challenges. The production and processing of wood also uses much less energy than most other building materials, giving Lockwood solid timber homes a significantly lower carbon footprint. Since 1951 we have also sourced local products and raw materials wherever possible, minimising transport emissions.
Here are some fantastic innovative and stylish products for your home that look great, function well and are kinder to our planet.
Eco-range Fabric from Russells Curtains and Blinds
Plastics such as water bottles, fishing nets, milk bottles and old carpets can now be recycled into all sorts of new products and can even be made into yarn to weave fabric!
Russells Curtains and Blinds now offers customers a range of curtain fabrics made from recycled plastic bottles. Up to 30 plastic bottles go into each square metre of their Eco-Fabric range. Exclusively available through Russells, Eco-Fabric comes in various colours to suit your style.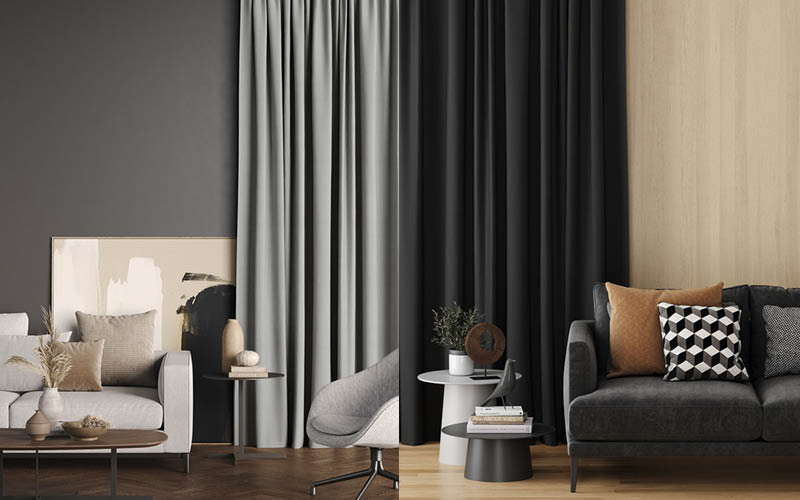 Carpet made from corn 
Plant-based products generally require less energy to produce than synthetic-based products. A great example of this is Triexta carpet fibre, made using 37% Sorona® polymer. The polymer is derived from corn sugar and means Triexta uses 30% less energy and 63% fewer greenhouse gas emissions to make compared with other synthetic fibres. Both Godfrey Hirst and Feltex have Triexta fibre carpet options with various colours and styles.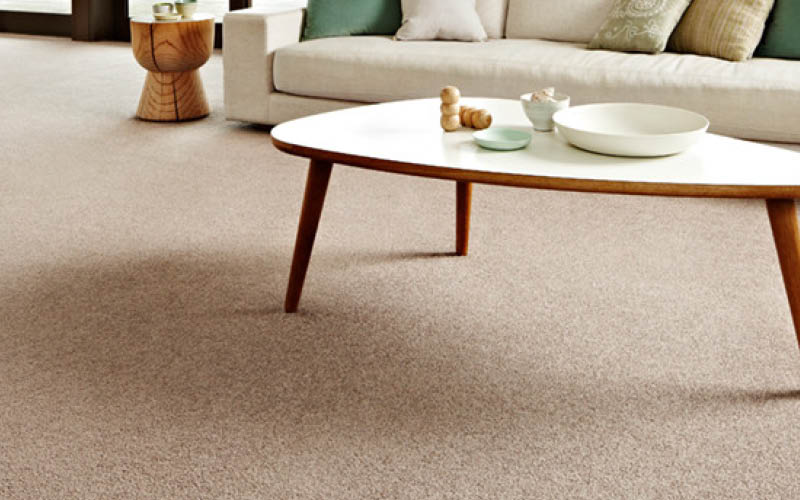 Recycled Plastic Furniture
Kiwi start-up company Critical. is on a mission to turn hard-to-recycle plastics into beautiful products. New Zealand has 24 different types of plastic waste, yet only about 3 of these types can be recycled. Critical's unique technology allows them to take any used plastic, even if it's contaminated, and turn it into beautifully designed products such as furniture, wall panels and building materials. Critical. are already contracted to take some of Auckland's plastic waste from council collections and supermarkets. They have a short term goal of processing 165 tonnes of plastic but are not stopping there; by the end of the year, it could be up to 300 tonnes.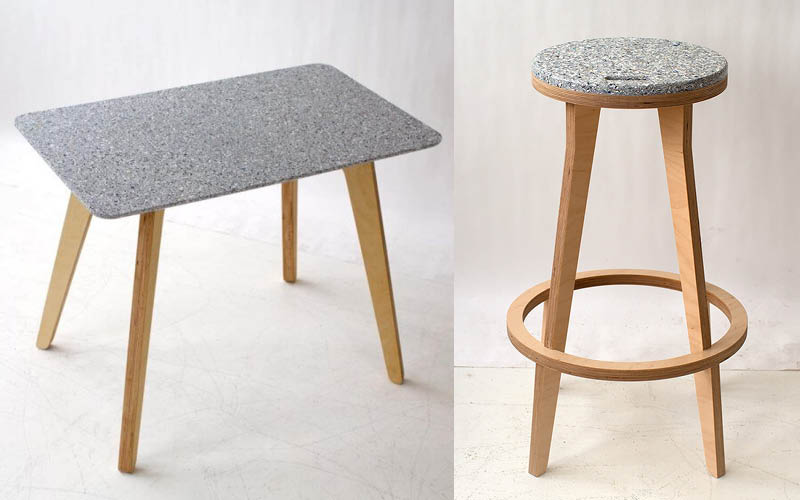 Another Kiwi company creating furniture from waste is Noho. At Noho, they believe furniture should look and feel good while doing good for our planet, too. Their Noho move™ chairs have been designed with ergonomic comfort, flexibility and strength at the top of the list. An elegant design means the style won't date and need to be replaced regularly. The chairs are made almost entirely from waste plastic, using regenerated nylon constructed from reclaimed fishing nets and carpets. Noho also manufactures in New Zealand to ensure sustainability throughout its supply chain.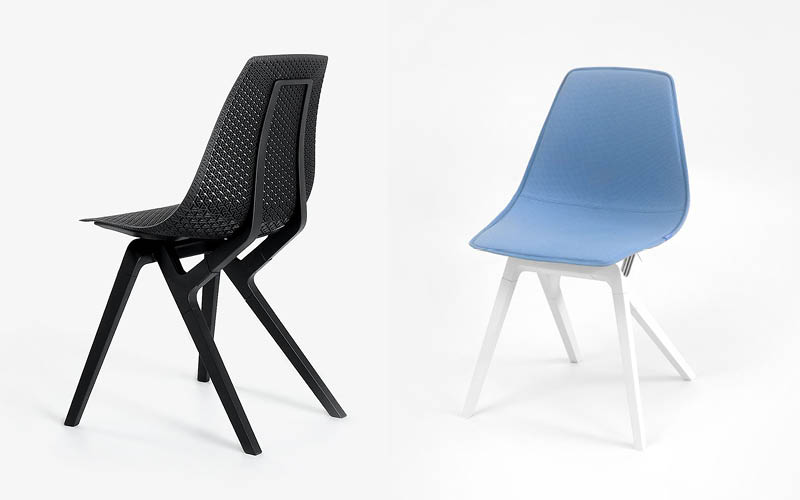 One for the farm
When farmer and fencer Jerome Wenzlick had was attempting to build a fence on an old rubbish dump site, he found his wooden fenceposts were breaking as he tried to ram them through the waste plastic in the ground. So, he invented Future Post, a solid and durable, environmentally friendly fence post made from 100% recycled plastic. Future Post won an innovation award at Fieldays 2019 who called the product a "positive and potential game-changing step towards dealing with New Zealand's plastic recycling challenge." Future Posts are impenetrable by water, frosts, insects and fungi, are non-conductive and are designed to last longer than traditional timber posts. Best of all, they stop tonnes of soft plastic waste going to landfills every year. Future Post products are now being successfully used in agriculture, horticulture, and marine environments around the country.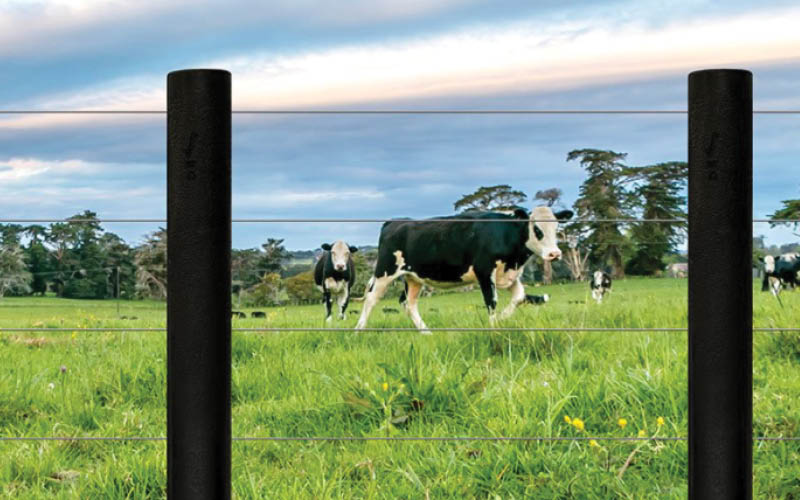 We can all do our bit for climate change. Choosing long-lasting, sustainably produced products is one of the easiest ways to contribute. With so many amazing products available, many made right here in New Zealand, it's easy to find ways to be kinder on our planet.