Bringing the Lockwood Aria Home Again
Lockwood Group is proud to announce that they are once again the naming right sponsors for the New Zealand Aria.
The New Zealand Aria has, over 70 years, nurtured singing talent and provided a respected platform for entrants to showcase their operatic talents, both here and overseas.
Joe La Grouw CNZM and Chairman of the Board at Lockwood Group along with Jo-Anne La Grouw MNZM and current NZ Aria Trust President, believe that it is time for the Aria to come home once again. Joe La Grouw says "Everyone knows music sounds better with wood, especially with the quality of the orchestral accompaniment and the singing talent, it's a natural fit for the Lockwood brand. The Aria has been a proud association of ours over the years, and we were particularly pleased to have been involved in the development of it, to the extent that it became eponymously known as the Lockwood Aria".
Talented opera singers from across New Zealand and around the world come together in Rotorua to compete for the title of one of Australasia's most prestigious singing competitions.  The contestants compete in heats, with 10 participants selected to compete in The Finals, accompanied by the Auckland Philharmonic Orchestra.
The event is the largest annual competition of its kind in the country, and its fame has spread throughout Australasia's world of opera. The New Zealand Aria, now once again the Lockwood Aria, attracts aspiring opera stars who pit themselves against some of the best young singers. The platform this competition provides, along with an attractive prize pool of $45k, contribute to the performer's further development in this demanding art.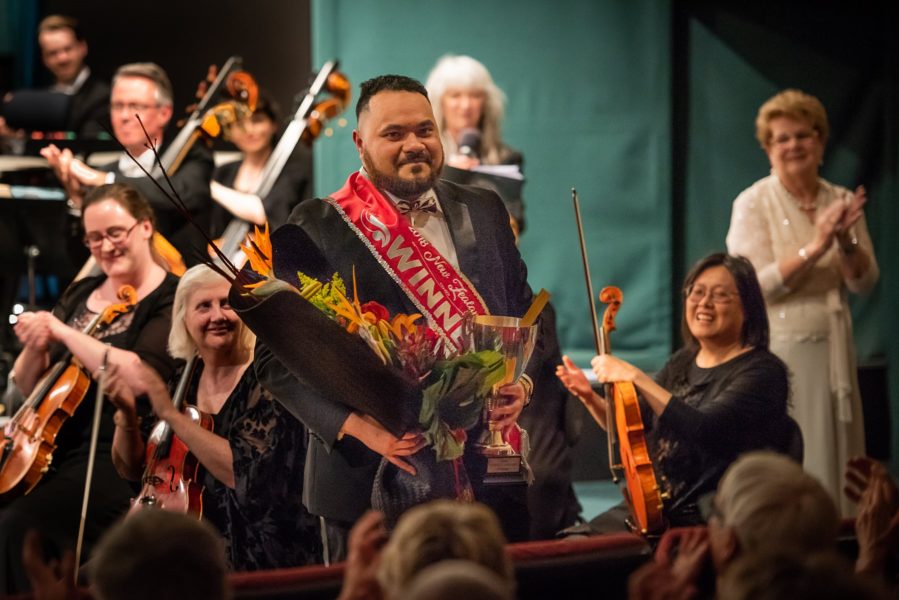 Congratulations to this year's winner, Manase Latu, who was the overall winner for the open category on the 27th of October.