9 Top tips for low-cost updates
There are a number of ways you can refresh your home without the costs associated with major renovations. We share some ideas to update your space here:
Create some open space by losing bulky furniture.  Paint older furniture lighter and trick your eyes into perceiving the space to be open and airy by moving heavier pieces towards the walls.  A great idea is to place mirrors opposite windows to reflect light and make the room seem larger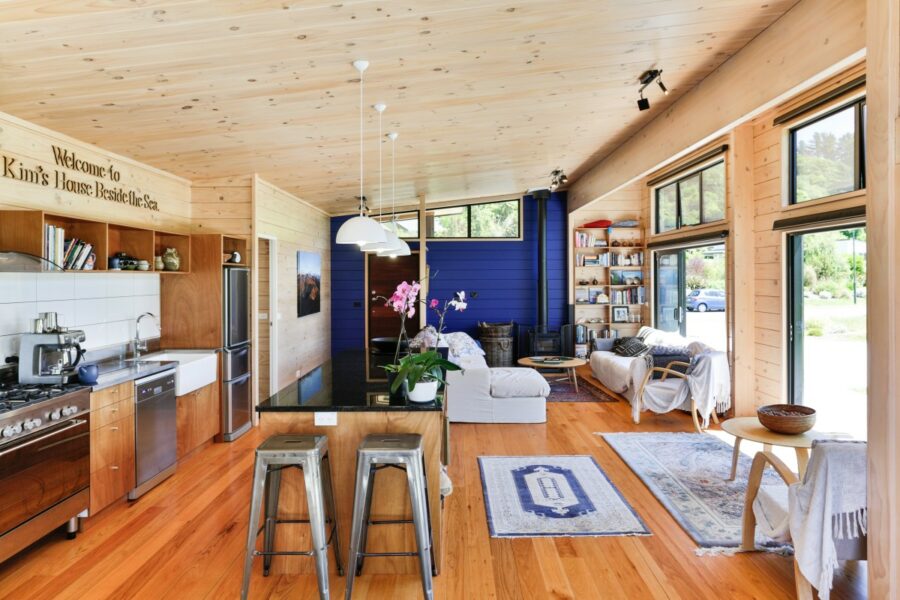 Look at rooms or nooks that are not used, for example, an old formal dining area. This can be changed into a cosy retreat or home office, even a craft room or reading area. Aim to create a chill-zone that looks inviting.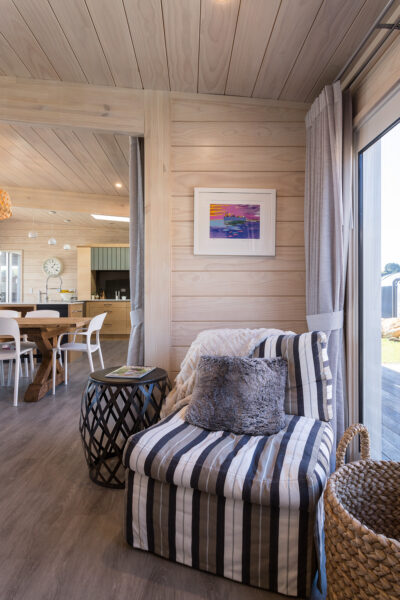 If your space is badly lit, it can seem small, dark and confined. Invest in a couple of table and floor lamps and shed some light on the matter.  There are some really stunning and modern masterpieces available from most lighting shops, pick a pendant that makes a wow statement.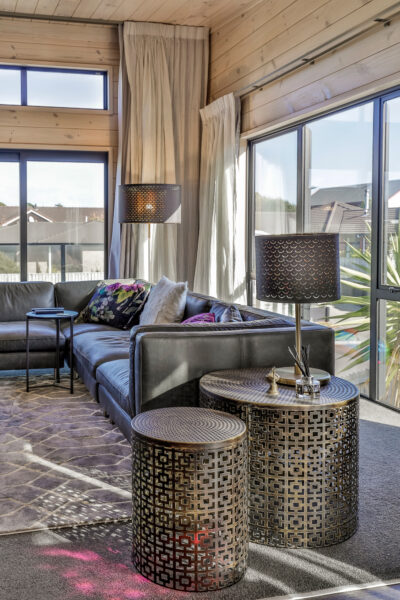 Update your cabinetry by buying new drawer handles and pulls. Have a look at painting old cupboards in the kitchen or replacing the fronts but keeping the carcases. New stainless steel handles can work wonders on old cabinets.
Have a look at your windows. Do your curtains and blinds look appealing and do they frame and celebrate the view?  You could match a particular theme you have developed or go for something complimentary to your walls.  Get someone in to give you professional advice and be bold. New window treatments dramatically change the mood and feel of a room.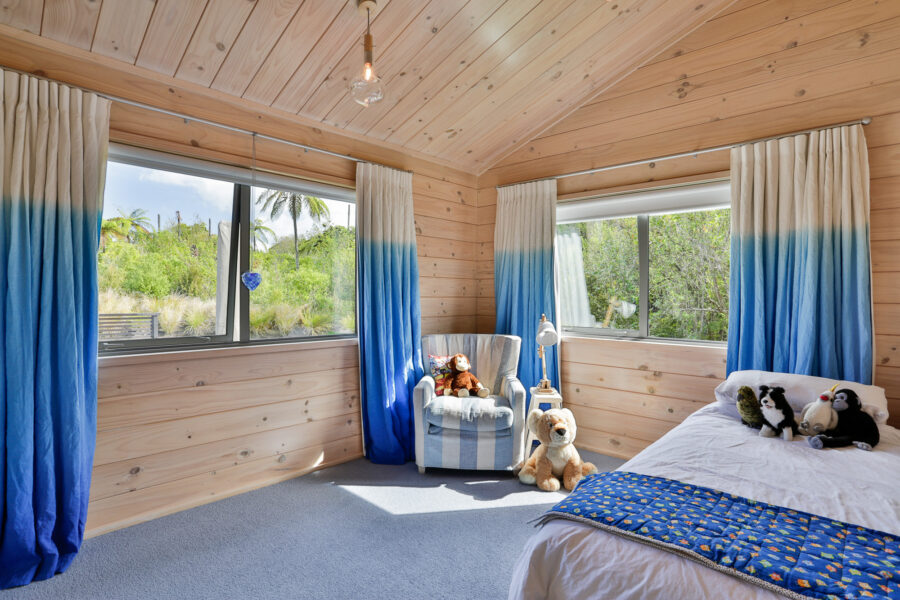 Choose a wall to become a feature and have either a painted or papered focal point to which the eyes are drawn. There are so many beautiful textures and patterns you can go for to create muted and understated luxury or eye popping geometry!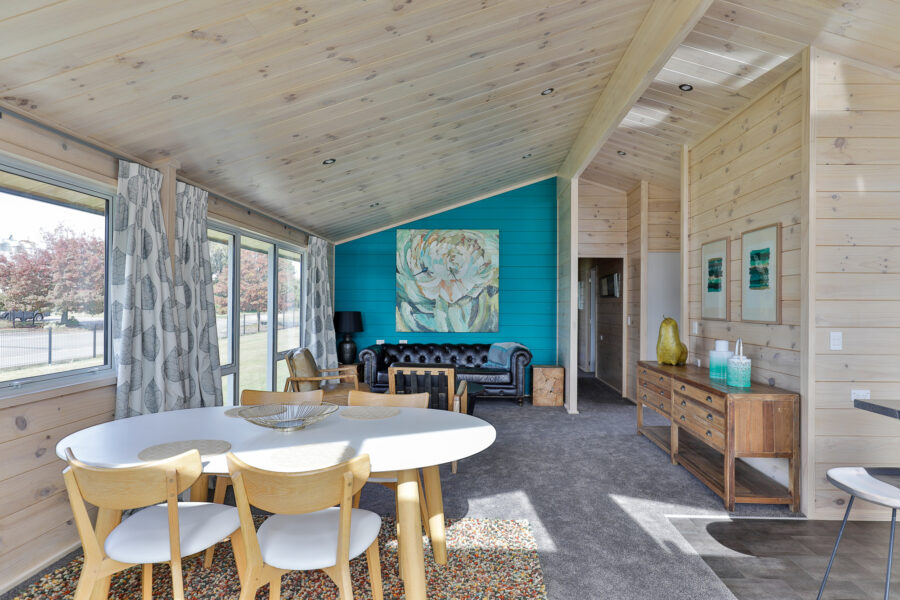 Update your bathroom taps and mixers. Invest in a new shower head and rail and some plush new bath towels and floor mats.  Look at replacing splashbacks and mirrors.  Add a living wall with plants for a stunning natural theme and look at investing in a new vanity and basin if your old one looks tired and dated.  Sometimes a thorough deep clean and a new coat of paint is all a bathroom needs to look refreshed and sanctuary like again.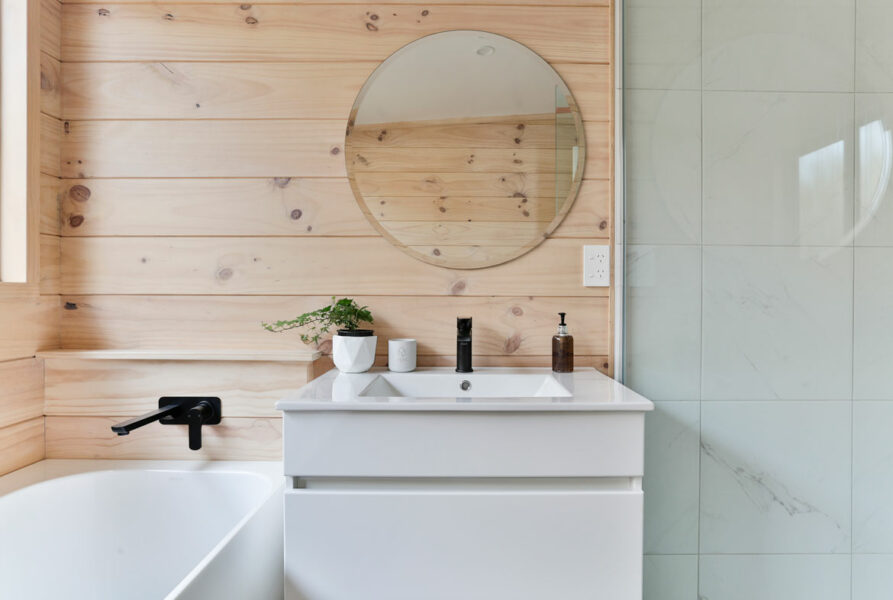 Have a look at your garden. You could add "curb appeal" by adding a few raised beds, barking or paving some sections and placing a couple of feature plants and shrubs for effect.  It doesn't have to be high maintenance.  Get some good advice from your local garden centre about what grows well.  Set the tone for your home by making statement before your guests even get inside.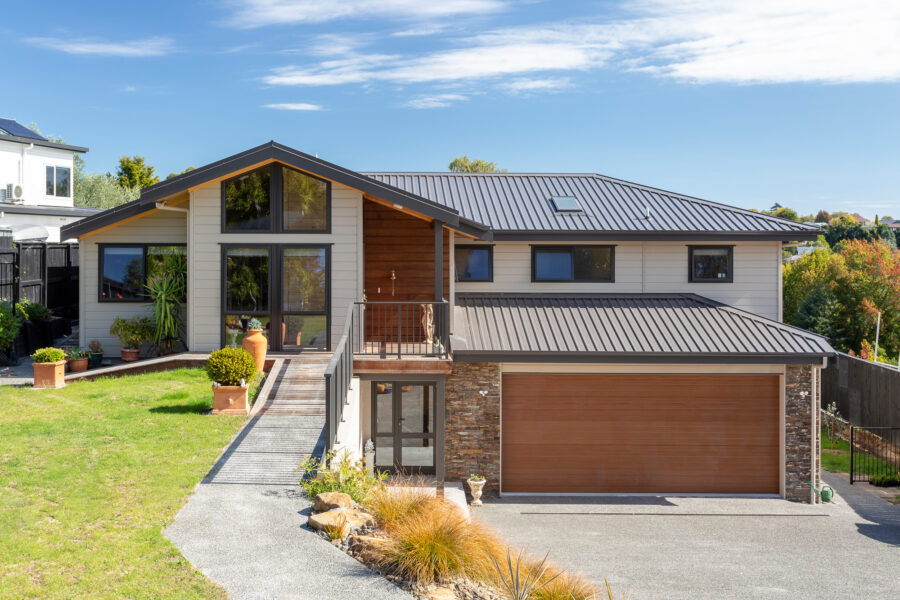 Add an area for entertaining outside. Consider building in a fire pit and a fixed seating area with decking and/or brickwork.  You can easily create a great atmosphere by placing some funky and comfortable cushions around.  Put some flagstones down and a shade-sail or invest a bit more with a pergola.  You are adding another "room" to your home which is inviting and lovely to look out on.  It also is a sure fire winner when it comes to adding value.