Lockwood have a wonderful group of Contractors and Builders all around the country who pride themselves on designing and building bespoke high-performance homes for clients.
Each year we recognise the top Contractor and the other top performing teams around our network.
In 2018, Soren, Nikki and their team took over the Lockwood Tauranga business. They have worked incredibly hard, building a stellar reputation for quality craftsmanship and customer service, and going above and beyond to exceed client expectations. They have had a busy year, designing and building for clients around the region as well as opening their stunning new show home at Bell Road. Well done Soren, Nikki and the Seaside Homes team for your hard work and dedication.
Sales Excellence
Tim and Karen de Roo have been operating as Lockwood Contractors in Taupo for less than a year, but have very quickly demonstrated their ability to generate an impressive pipeline of work.
The key factor for their success is the passion, commitment, and hard work Tim and Karen are putting in to working with clients and running a beautiful show home. Congratulations de Roo Construction!
Sales Excellence
Tuohy Homes are no strangers to the podium. They have built a solid foundation based on many many years of experience in the industry. They run a slick, professional operation based on excellent design and building processes, and align the Tuohy Homes brand with Lockwood to create an iconic Wellington business that has been building Lockwoods for over 50 years.
Customer Relationship Excellence
Since Israel took over the Coastwood Homes business in 2018, there has been nothing but praise for the outstanding job Israel, Katie and their build teams achieve. Their focus on customer care is evident through the outstanding feedback and testimonials provided by each and every client they work with.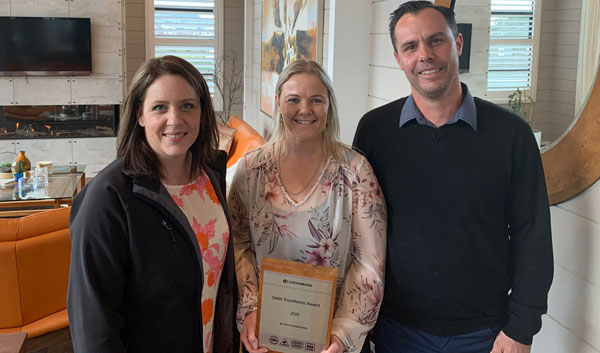 Karen and Tim de Roo – de Roo Construction Ltd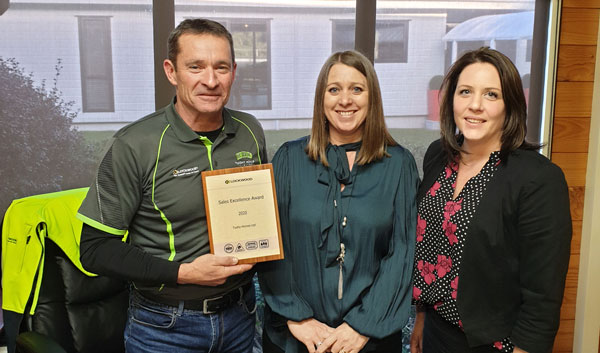 Brent and Jeanette Tuohy – Tuohy Homes Ltd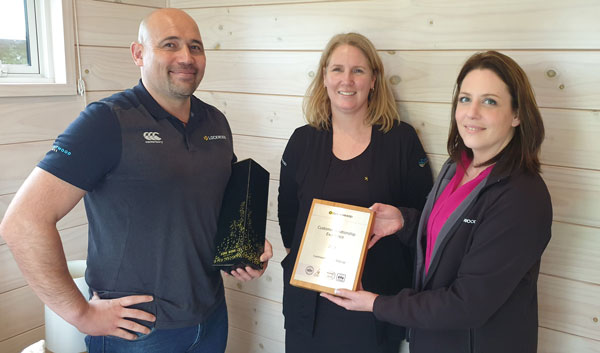 Israel and Katie – Coastwood Homes 2018 Ltd